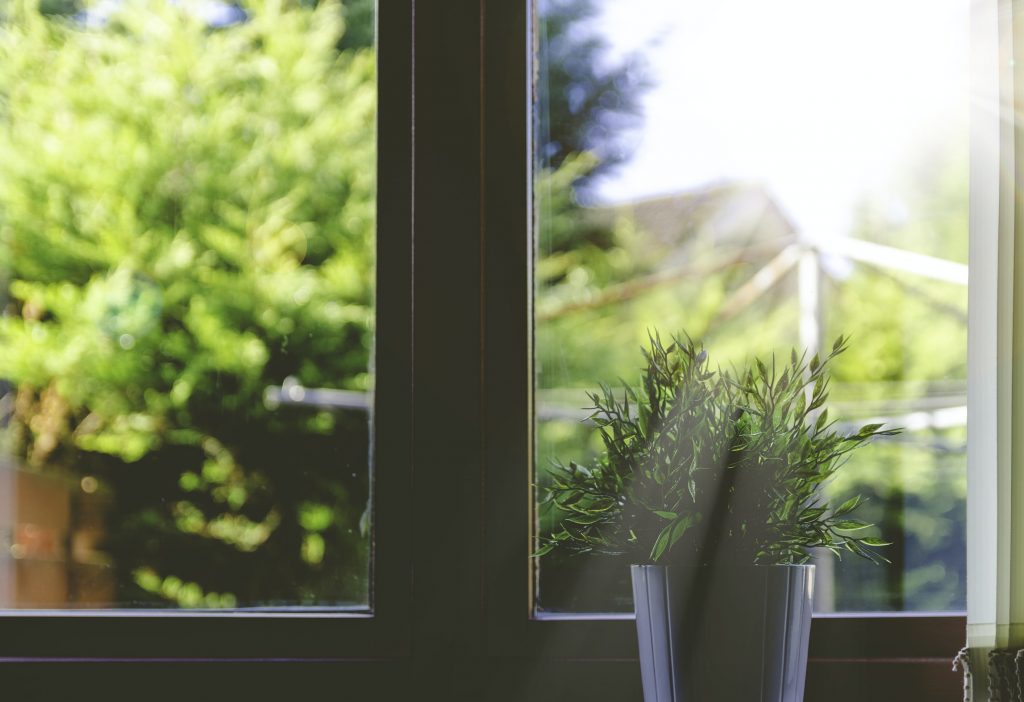 We may be a little biased, but there's no better feeling on the planet than waking up to see a bright sunny day through crystal clear windows. There are numerous benefits of clean windows: your home is more presentable, more light is let into your home and you can finally catch that dogwalker who hasn't been cleaning up after his mutt does its business on your front lawn. Damn that guy. 
Anyway, when it comes to booking a professional window cleaning service in Perth, you want nobody else but Reliable Window Cleaning. Here's how you book in for a top notch job with the team:
Check out our work
Always check our work to make sure you're satisfied with it! You wouldn't buy a car without giving it a test drive, and the same goes for hiring window cleaners. Check out the examples of our work here and take a look at our residential and commercial window cleaning results. Sure, it'd be easier for us to just say 'book now!', but we want you to be 100% satisfied with our services before you book with us.
Get a quote
Another crucial mistake that people make when booking a window cleaning service is not getting a quote. It's like anything – you should always know the price before you buy it. Reliable Window Cleaning is a business that prides itself on competitive quotes. As a family-owned business, we understand the value of a dollar and that's why we try our best to look after the people who choose to support us. Competitive rates and high quality workmanship are the two cornerstones of what we do here.
Call up and book
Once you're satisfied, simply call up and book! We'll be at your door in a flash.
What to avoid when booking window cleaners
Window cowboys
They don't wear boots or carry guns, but they're cowboys nonetheless: window cleaning cowboys are people with little experience and insufficient tools who significantly undercut the market to get work. The problem is, while they may be cheaper, their work is also of a lower quality.
Window rip-offs
At the same time, there'll always be a couple of businesses that offer a 'elite' service at exorbitant prices. Beware of these types! Though they'll charge you much more than what we do, their work won't be a higher quality. Sure, it'll be good – but not relative to the price you'll pay. That's why we advise choosing a business that does honest work at honest prices.
Reliable Window Cleaning are Perth's team of choice for residential and commercial window cleaning. Servicing the entire Greater Perth area, Reliable Window Cleaning are proud to deliver the best clean at the most affordable prices. Get in touch with us and bring your windows back to life.