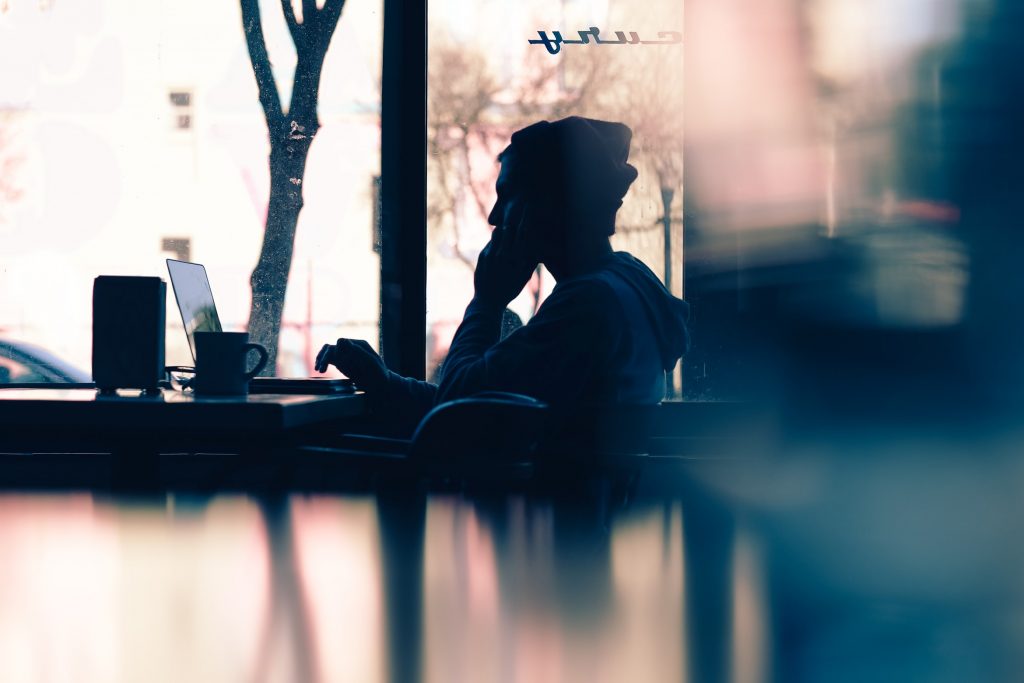 It's a question that gets asked a lot: what do I need to do before the professional window cleaners arrive at my house? Don't worry, you won't need to try and impress your window cleaners by having the entire house completely sparkling, including the windows – that's what they're there for! However, there are a couple of things you can do which make it immensely helpful for your window cleaners. Here's what to do before your window cleaners arrive:
Take down curtains/blinds (if possible)
One of the best things to do for your window cleaners, which makes their job a lot easier, is take down your curtains or blinds if possible. It's hard to clean windows without removing the curtains or blinds as they block you from getting into the tough-to-reach corners and are a major obstruction.
Most curtains and blinds are pretty easy to remove, but if you can't figure out how to do it, or you've got a condition which prevents you from doing so, then don't stress: your window cleaners will be able to handle this for you.
Move furniture away from windows
Window cleaners usually prefer it if you move the furniture away from the windows, giving them unobstructed access. While we window cleaners take extra special care with your home and its contents, we certainly don't want anything to go wrong if you've got something particularly delicate, valuable or cherished. Moving your stuff away from the windows before your window cleaners arrive is a top class act that won't go unappreciated by your cleaners.
Remove window hangings or stickers
We love a window hanging. Especially those 'evil eye' ones that ward off evil (mainly in the form of door-to-door salespeople… which, actually, they seem to have eradicated!). But when your window cleaners arrive, you'll want to take them down for a second. Once your window cleaners have finished, you can put them back on.
What to do after they leave:
If you think your window cleaners have done an awesome job, there are a couple of things you can do after they leave:
Give them a Google review
Google reviews help the community by telling them which businesses are reputable and which ones should be avoided. It also helps the business to become better known and grow bigger as more and more people will trust them, thanks to your positive feedback.
Follow them on the socials
Help them build a presence by following them on social media.
Need a top quality window cleaner in the Perth region? Get in touch with Reliable Window Cleaning. They're one of the city's most trusted teams for residential and commercial window cleaning, servicing homes, offices, warehouses and more. Priding themselves on high quality work, durably clean windows and affordable rates, don't look anywhere other than Reliable Window Cleaning for your next window spruce up.