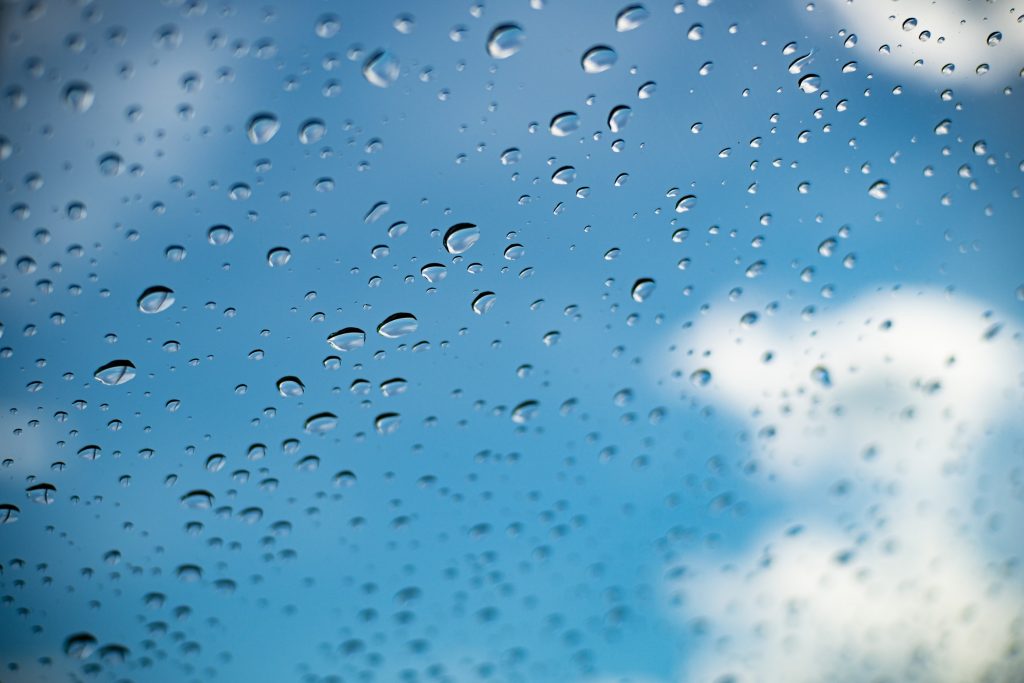 Window cleaning is a little like farming. Yes, in both fields, there are tools and techniques you use to do the job properly, but we're mainly talking about the correct timing of the 'harvest', or the window cleaning itself. When's the best time of year to get your windows cleaned? The experts at Reliable Window Cleaning run us through the spiel. 
Any time of year
Well, there's not exactly a best time of year to get your windows cleaned. However, there are different benefits that come from cleaning your windows at different intervals throughout the year. That's why we encourage getting your windows cleaned every few months. Imagine you're operating a farm: you don't harvest all the fruit at once – you do the melons in winter, the grapes in late summer and the apples in autumn.
Spring
The big Spring clean… a time when everything in your home finally gets the scrubbing it deserves. Over the winter, your windows suffered due to the rain, mixed with the dirt and pollen. It's understandable that this led to your windows to look kind of shabby. But spring is the time for change and for getting your windows looking spick and span.
Spring is the most popular time for people to schedule their window cleaning, so it's a good idea to book in advance if you want the services of a top rated window cleaning business like Reliable Window Cleaning.
Summer
Getting your windows cleaned in summer comes with its benefits. There's less pollen in the air during summer, so they should stay cleaner for longer – something that every home owner wants. With clean windows in summer, you can clearly see your street, backyard or front garden on bright sunny days.
Autumn
Clean your windows in autumn so that they're well-prepared for the rainy season in winter. You should know that rain doesn't necessarily dirty up your windows, but rather when it mixes with existing dirt and pollen that has stuck to it. So, if your windows are clean before winter, they're more likely to stay clean after it rains.
Winter
There are a few reasons to have your windows cleaned during winter too. The first is that light is scarce in winter; days are shorter and darker in winter, so you want to do as much as you can to let the light into your home or business. Clean windows let a lot more light in than dirty ones. Schedule at least one window clean during winter: it's a great way to stave off those winter blues.
No matter what time of year you're cleaning your windows, choose Reliable Window Cleaning to do it for you. As Perth's leading, family-owned window cleaning business, they take extreme pride in their work, delivering the cleanest windows at competitive rates. Don't risk an amateur! Go with the pros at Reliable Window Cleaning for a better clean today.